The future home of the Los Angeles Rams and Chargers stadium in Inglewood is slated to open next summer!
This multi-billion dollar sports venue named after its digital personal finance company, SoFi, is set for the next 20 years. SoFi signed a 20-year agreement for exclusive naming rights to the venue. 
SoFi stadium already has some events lined up for their first summer open as Taylor Swift has revealed two shows in July 2020. She will be the first female performer to open an NFL stadium, according to the Los Angeles Times.
Also, the Los Angeles Stadium & Entertainment District announced the first three tenants for its Inglewood complex. Three Weavers Brewing Company, Long Beach-based Olympic Fitness, and Cinepolis would each lease space at the facility!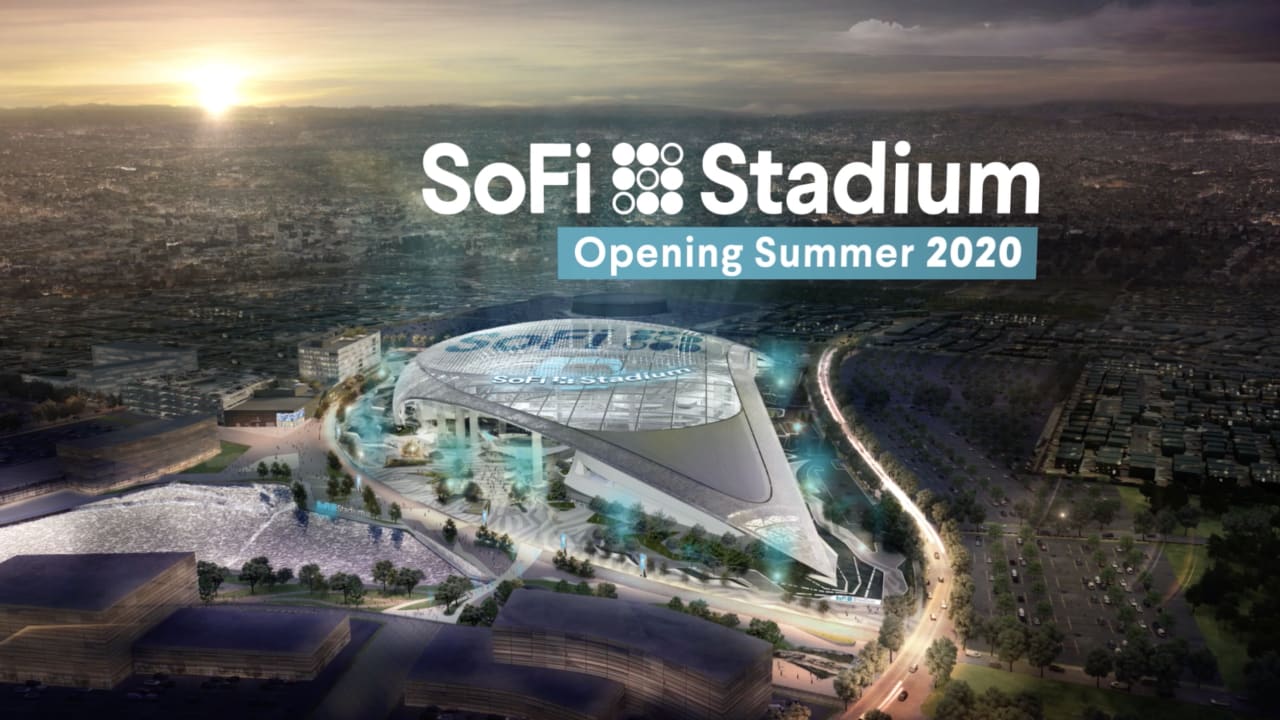 We are thrilled to see the growth of Los Angeles with the new SoFi stadium!