According to Polaris Market Research, the cool roof coatings market is expected to increase to $5.95 billion by 2026!
Cool roof coatings help to reduce the increased temperature due to the heat that gets trapped inside the buildings. These coatings result in a lower dependency on energy-consuming equipment such as air conditioners which helps reduce the overall costs concerning the use of energy.
Innovations in materials has given these cool roof technologies the ability to make significant strides. New polymers containing lower volatile organic compound are anticipated to contribute to the cool roofing demand as an environmental-friendly alternative. Additionally, green buildings demand has sharply risen as commercial buildings have incorporated effective uses of water and energy.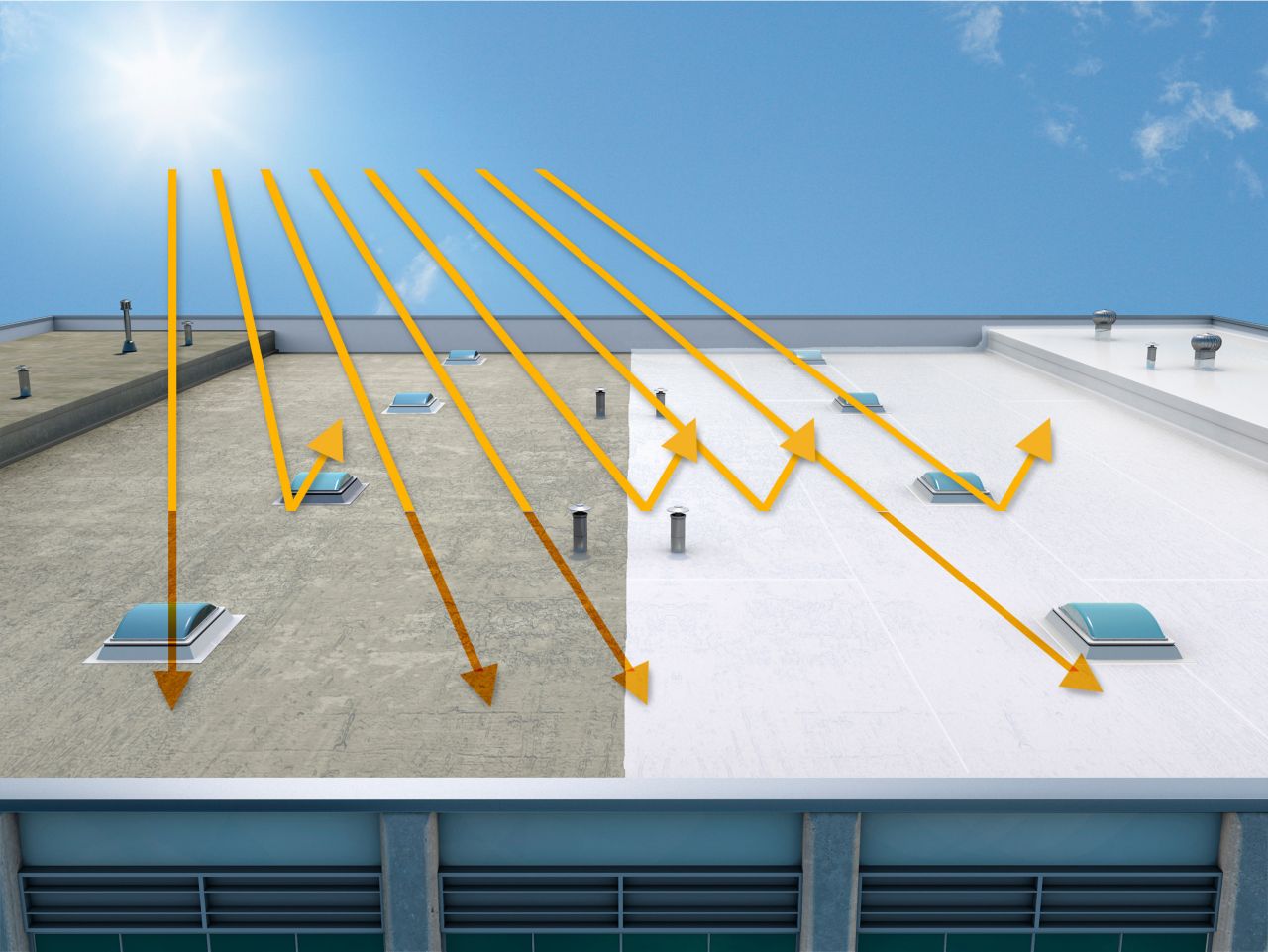 Currently, California holds the number 1 spot in having the most certified residential units that are LEED-certified. And by 2022, green construction is expected to reach the $365 billion mark.