Now is the time when parents are busy shopping for back to school supplies and new clothes for their children. Today, Nike officially announced its entry into the subscription service market with its latest launch of Nike Adventure Club.
This new program is designed to make shopping easier for parents. Instead of taking kids to the store and having them try pair after pair, Nike sends you anywhere from four to a dozen pairs of shoes per year! The subscription service offers shoes from sizes 4C to 7Y – or roughly children ages 2 to 10.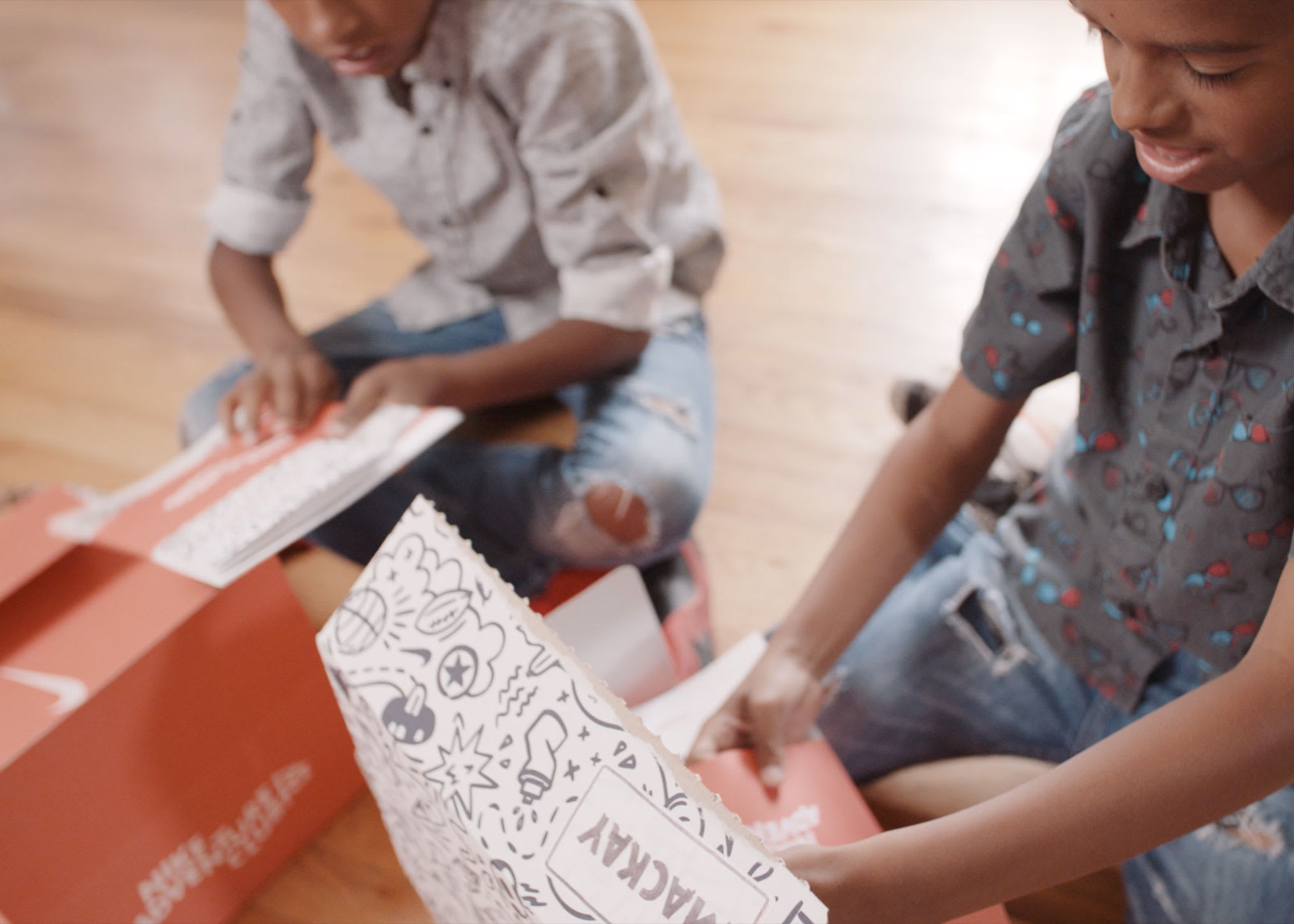 Once signed up, parents will receive an email with a selection of more than 100 styles of Nike and Converse shoes from which to choose, which they can review with their kids. They then pick which shoes they want to receive, and these are shipped to the home in a box with the child's name on it. This box also includes an "adventure kit" filled with activities and games for parents to do with their kids, stickers, plus a small gift.
Club pricing begins at $20 per month, which will send out new shoes every 90 days. For $30 per month, kids will get six pairs of shoes per year. And for $50 per month, kids will get new shoes every month.