The Dodgers just revealed their plans for a $100 million renovation of the Dodgers Stadium!
Before the start of the next season, the Dodgers will have a new center field plaza that will feature food and beverage areas, along with a children's play area, and space for live entertainment! Guests will be able to access the plaza through a new outfield entryway, where a relocated Jackie Robinson statue will reside.
Additionally, elevators and escalators will allow fans in all parts of the Dodger Stadium to access the new plaza. Since purchasing the Dodgers in 2012, Guggenheim Baseball Management has spent over $300 million on renovations to Dodger Stadium, including two new entrance plazas on the field level, bar areas overlooking both bullpens, two new HD video screens, new team stores, and enhanced concessions.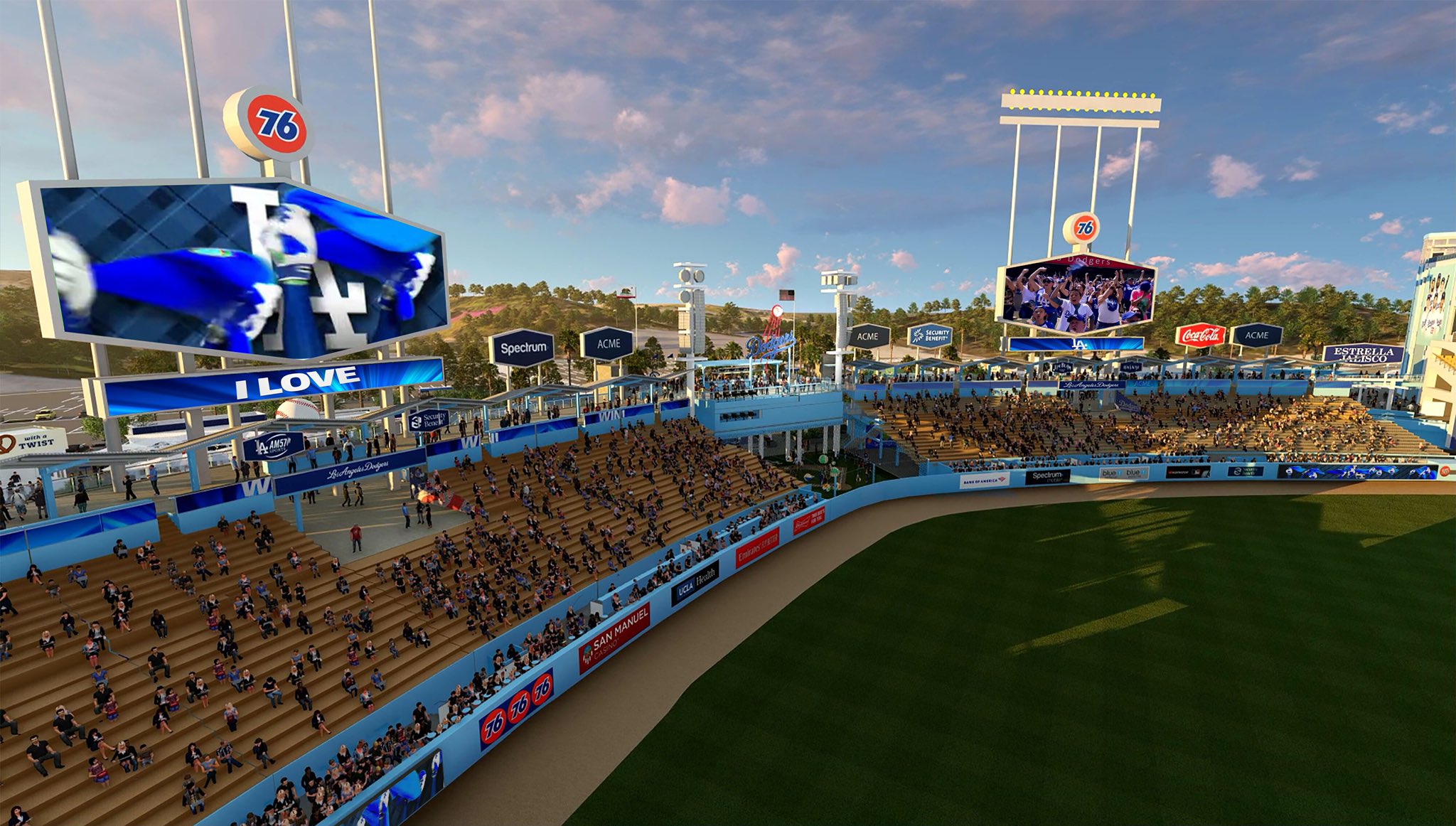 The Dodger Stadium is currently the third-oldest ballpark in Major League Baseball. President and chief executive Stan Kasten mentioned that these latest improvements will allow the Dodger Stadium to offer a more modern game day experience, while maintaining its unique characteristics.
Janet Marie Smith, senior vice president of planning and development told the Los Angeles Times, "this is all meant to be a celebration of the Dodgers and Dodgers history and provide fans with the kind of amenities that you see at new ballparks without changing our postcard view."
There are also plans on extending the use of protective netting as accidents with baseballs hitting fans have caused major controversy.
All of the renovations are set to be completed before the start of the 2020 season!