This week is Teacher Appreciation Week and we have compiled a list of some of the Best Deals and Freebies for the nearly four million teachers across the country! Let's begin.
Today, May 7, Nando's is giving teachers nationwide free flaming-grilled chicken when they present a valid school ID. And you find yourself near their Chicago, Washington DC, Baltimore or Annapolis you can leave with a free ¼ chicken entrée, no purchase necessary.
McAlister's Deli is offering free Deli Sweet Tea to teachers with a valid ID, all week. Plus, $0.75 of every sugar cookie sold will be donated to the restaurant's local district, up to $1,000.
At Cheddar's Scratch Kitchen teachers can get a free appetizer when they order an entrée and local schools will get a surprise delivery of their famed Honey Butter Croissants this week.
If you live near a Sonic Drive-In, you're in luck. Route 44 drinks and slushies are free with purchase all of May starting on Tuesday. Just use code TEACHERS when ordering on the app.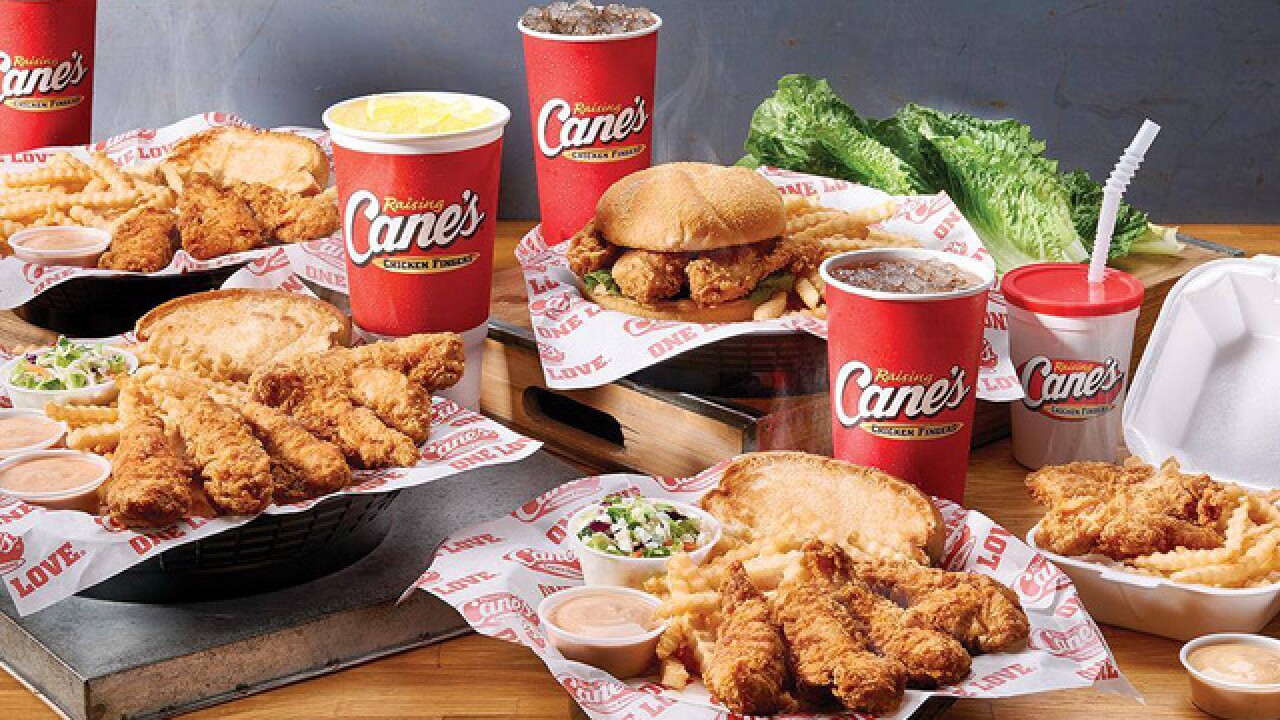 Raising Cane's. On Tuesday, the fried chicken joint with the best dipping sauce is giving teachers and faculty members a free Box Combo when they present a current school I.D.